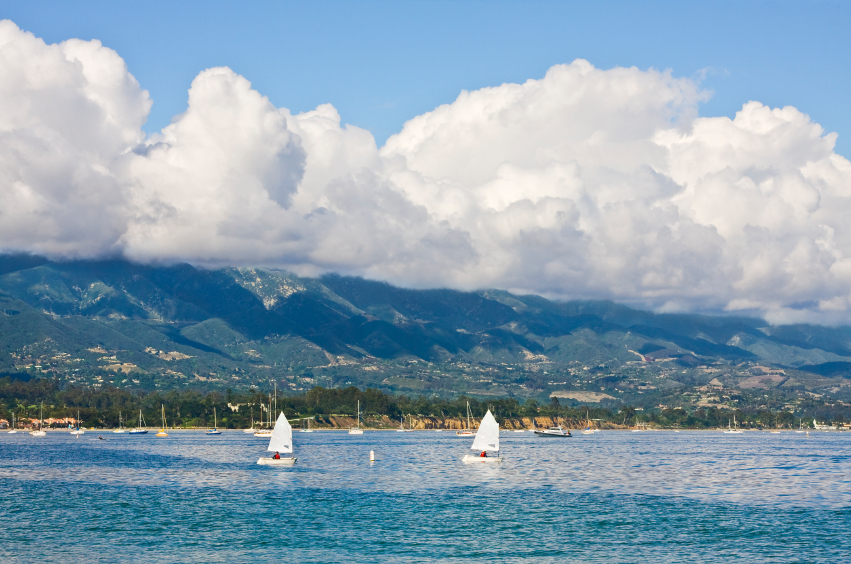 Home Remodeling Santa Barbara Style
Home remodeling in Santa Barbara can be an intimidating undertaking if you are looking for a quality Santa Barbara contractor. If you already have a contractor you trust, congratulations! Your job will be a lot easier. Your Santa Barbara contractor will undoubtedly supply you with the quality service and all the necessary documents that will make your project go smoothly and provide you with peace of mind. If however, you do not have a contractor, you will be faced with a multitude of choices—not the least of which is choosing a quality contractor!

Most of the time, homeowners ask trusted friends to recommend a contractor. Certainly, "word of mouth" is the best form of advertising for any contractor. It is important however to make sure that the friend's experience was related to a job that was done legally, with a fully licensed Santa Barbara remodeling contractor. It is not worth the risk to employ an unlicensed contractor. For starters, an unlicensed Santa Barbara contractor cannot get workman's compensation or general liability insurance—which means that you, the homeowner, will become liable for any mistakes, injuries, or other job problems. You should ask your referring friends what kind of work they had done and evaluate yourself whether or not you think the work was done well. Some people are happy with inferior construction because their only concern is cost, just as some people are happy staying at Motel 6, or eating doughnuts for breakfast, and some people are not. The remodeling contractor you hire should reflect your appreciation for quality—whatever that might be.

Sometimes quality construction cannot be seen. You might not know, for example, whether the contractor used stainless steel nails at a beach house remodel, until a few months later when the iron nails start to rust. You might not know whether the deck foundation was built with the right kind of lumber until the deck supports start to rot. Nevertheless, you can often feel quality construction, just as you can feel the difference when you sit in a Porsche versus sitting in a Kia. The quality is built in and it's discernible. If you've ever walked into a house and sensed the quality, that's what I'm talking about. When work is done exceptionally well, you sometimes can't see the difference, but you call feel it.

If you don't have past experience with home remodeling or have a Santa Barbara remodeling contractor you trust, you will probably be using the phone book or the Internet to find someone. If this is the case, be sure you interview the contractor personally and ask for references. Personal chemistry is important and so is due diligence. Talking to a contractor's past clients should give you a good idea what you can expect. If possible, ask if you can visit a completed job to see for yourself if it has a feeling of quality and distinction. If you are living in or around Santa Barbara, you know how fortunate you are to be surrounded by impeccable quality in both natural beauty and architectural design. It pays to apply this same regard for quality to your own Santa Barbara remodeling desires.

Micheal Parks Construction, Inc. has built a reputation for exceptional quality. We use the best materials appropriate for each and every job, depending on the client's requirements and budget. No matter what level of quality a client can afford, our workmanship and attention to doing the job right will always be paramount. Call 805-895-3015 today to discuss your Santa Barbara remodeling or restoration requirements.